Air Filtrattion: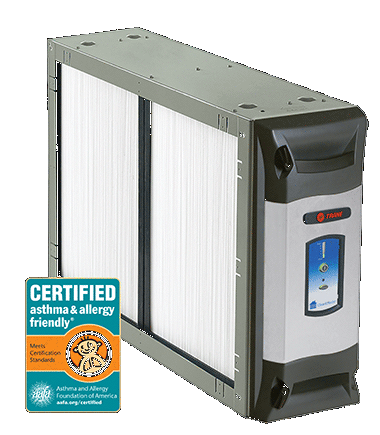 Trane CleanEffects™ PDF BROCHURE
Setting the standard in air quality, the Trane CleanEffects™ Air Cleaner uses revolutionary technology that supplies your home with a cleaner, healthier environment, allowing you to breathe easier - literally. Remove up to 99.98% of airborne particles with our air cleaner for your home and say goodbye to worrying about breathing in harmful bacteria or allergens.

Asthma & allergy friendly™ Certified by the Asthma and Allergy Foundation of America
Highest efficiency
Patented innovation
Verified by Harvard experts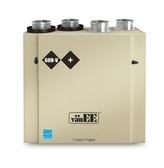 Vanee Ventilation & Filtration PDF BROCHURE
All homes require adequate ventilation for the safety of their occupants and to remove excess humidity, airborne pollutants and odors. As homes across the country are built and renovated with energy conservation in mind, they are more air-tight, and the need for balanced mechanical ventilation is even more obvious. Without fresh air, carbon dioxide, odors, dust, airborne pollutants and excess humidity are kept indoors, potentially causing or aggravating problems to occupants' health and comfort, and encouraging mold growth. Clearly, effective ventilation is a vital system in a healthy home. A balanced mechanical ventilation system with heat or energy recovery is an ideal way to meet both building codes and the requirements of many energy efficiency programs such as LEED®, ENERGY STAR®* for New Homes, Novoclimat™, BuiltGreen™, R2000 and many more.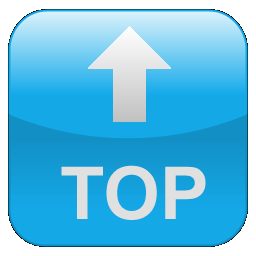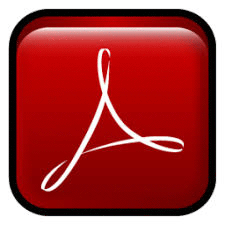 ©2023 Four Season Comfort, All Rights Reserved.



September 25, 2023.